As the country's growth progresses, the number of proposed building projects grows, so does the need for workers, resulting in a labor shortage. This is owing to the labor-intensive nature of the building business. As a result, an appropriate and consistent supply of local people's resources is required to nurture a higher-quality construction workforce. 
Any construction company's workforce planning is crucial. Jobs will not be completed on time or personnel with the abilities will be unavailable if labor is not distributed effectively. In order to be effective, construction manpower planning must be continuous and purposeful. This involves reviewing the organization's current resources regularly, forecasting future recruitment needs, ensuring that the supply of labour force and skilled workers meets the demand for projects, as well as ensuring the opposite—that the supply of projects meets the demand for your manpower.
Read on to know why your construction company's staff planning is so critical. 
1. Helps allocate construction manpower to tasks.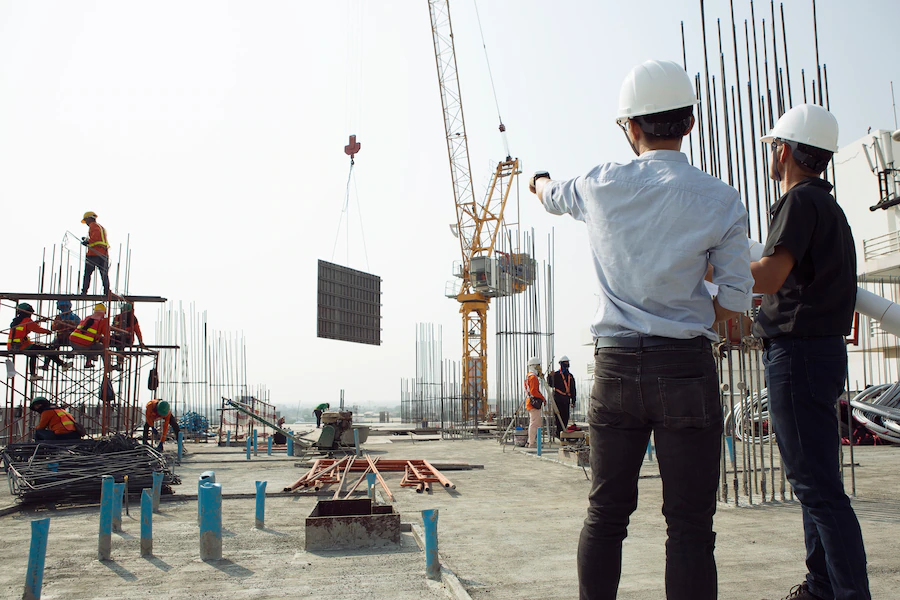 Over-staffing can cause excessive expenses, low employee engagement, and losing potentially valued team members. Understaffing projects increase project team stress, which may cause worse work quality but also limit the organization's potential to expand when the chance occurs. Construction manpower planning may help allocate the right skills and team size to accomplish project and organizational objectives.
Analyzing data from previous projects with comparable scopes can aid in determining how many people will be required for future projects. It will also assist you in identifying the various personnel needs as you progress through the project lifecycle.
RELATED: 5 Important Factors to Consider When Planning a Construction Startup
2. Aids in recruitment and hiring.
Using your utilization rate to predict your construction workforce needs might help you remain ahead of the recruiting game. Forecasting future workforce utilization will help you discover projects and bids that may cause the addition of new team members. The goal is to recognize when you'll need to employ new team members, not just when you'll need them. Having to expedite the recruiting process might lead to bad hiring results.
According to a survey conducted by Human Resources Online, a bad hire costs your company 17 weeks of time between hiring, training, realizing they were a bad hire, and replacing them. Just over a third of a year, 17 weeks.
3. Simplifies scheduling.
Given the dynamic nature of the construction business, workforce scheduling is sometimes a difficult and time-consuming procedure. Project timelines and labor requirements might shift. Although scheduling is a critical component of good construction manpower planning, many general contractors continue to establish and maintain their workforce schedules using spreadsheets. 
Labor forecasts, shifting allocations, running scenarios, and project allocations may all benefit from human resources planning created only for the construction sector. Simplifying and improving your scheduling allows you to boost your organization's flexibility, increase production, reduce expenses, and test new schedule combinations.
RELATED: Digital Construction Management: Technology and Benefits
4. Ensures efficient use of construction staffing resources.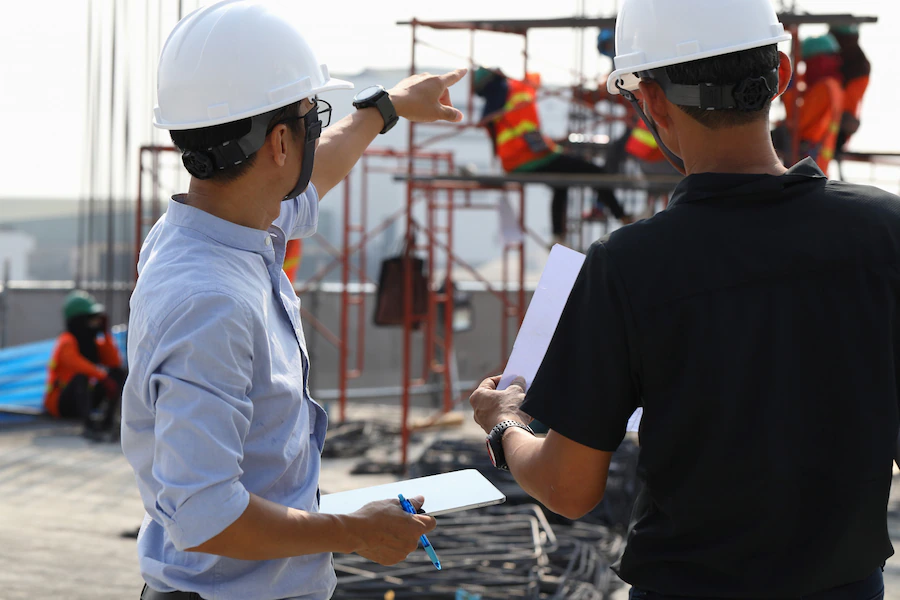 Manpower planning solutions that give insight into your construction labor management and utilization rates, similar to recruiting and hiring, can help to guarantee that resources are used efficiently and lower total bench costs. General contractors can uncover under used employees by knowing personnel delegation and by analyzing utilization rates over the next months and years.
5. Improves Motivation.
Good manpower planning involves providing incentives that will inspire workers to perform at their best will be incorporated into staffing plans. With the correct motivation, employees are more likely to put up their best effort to meet the organization's goals and complete successful projects.
Subscribe now to see more content like this in the future! 
CITATIONS: 
Commercial Construction and Rennovation. (2021, March 30). All about construction manpower planning. Retrieved May 16, 2022, from https://www.ccr-mag.com/all-about-construction-manpower-planning/
SmallBusinessSense. (n.d.). Manpower Planning: What are the principles? Retrieved May 16, 2022, from https://small-bizsense.com/manpower-planning-what-are-the-principles/#:~:text=Manpower%20planning%20is%20an%20essential%20element%20of%20any,ongoing%20and%20deliberate%20in%20order%20to%20be%20successful.