Interior & Design Manila is the country's first trade curated specifically for interior designers. It's often considered as the industry's primary source for discovering and staying updated in the most recent services and products in the interior design industry.
The event has since become one of the most anticipated gathering of Filipino interior designers and suppliers. Interior & Design Manila features over 200 of the country's leading brands, innovators, and companies who have convened to inspire and transform the future of the industry.
Interior & Design Manila 2022 Hybrid Edition happened from September 22-24, 2022, at the SMX Convention Center Manila, Pasay City, and online. They featured many of the interior design industry's best services and products in the country.
Here is a rundown of some of the interior designers that were featured at the Interior & Design Manila 2022.
5 Interior Designers and Architects Featured at Interior & Design Manila 2022
While most of the exhibitors at Interior & Design Manila 2022 are products and services catering to the interior design industry, the event also featured some of the industry's best interior designers and architects as speakers who shared their insight into the industry.
Here are five of the interior designers and architects featured at Interior & Design Manila 2022 that you should know:
Almario Sisters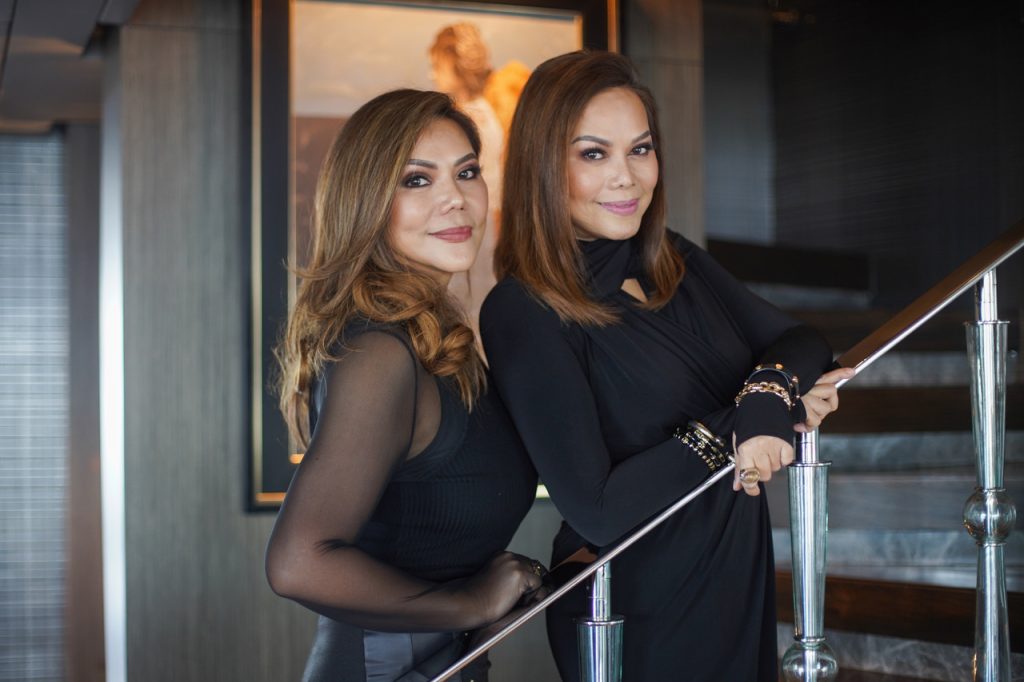 Best known as the proprietors of Atelier Almario, Ivy and Cynthia Almario design high-end restaurants, hotels, residences, and offices. You can find their designs throughout some of Manila's busiest and most successful restaurants, bars, and hotels. Among their works, it is their residential work that placed them at the forefront of commercial design. Their residential projects include 8 Subic, Sia Residence, and Edades Tower.
Tina Periquet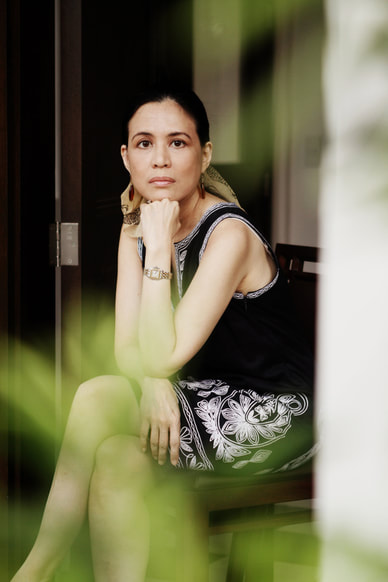 Tina Periquet is an award-winning visual artist, interior architect, and designer. In 2016, she received the Outstanding Professional of the Philippines in Interior Design from the Professional Regulation Commission. Her portfolio includes residential, hospitality, institutional, and development projects. Some of her works include Arya Residences, One McKinley Place, The Fairways Tower, and The National Museum of Natural History.
Carla Leonor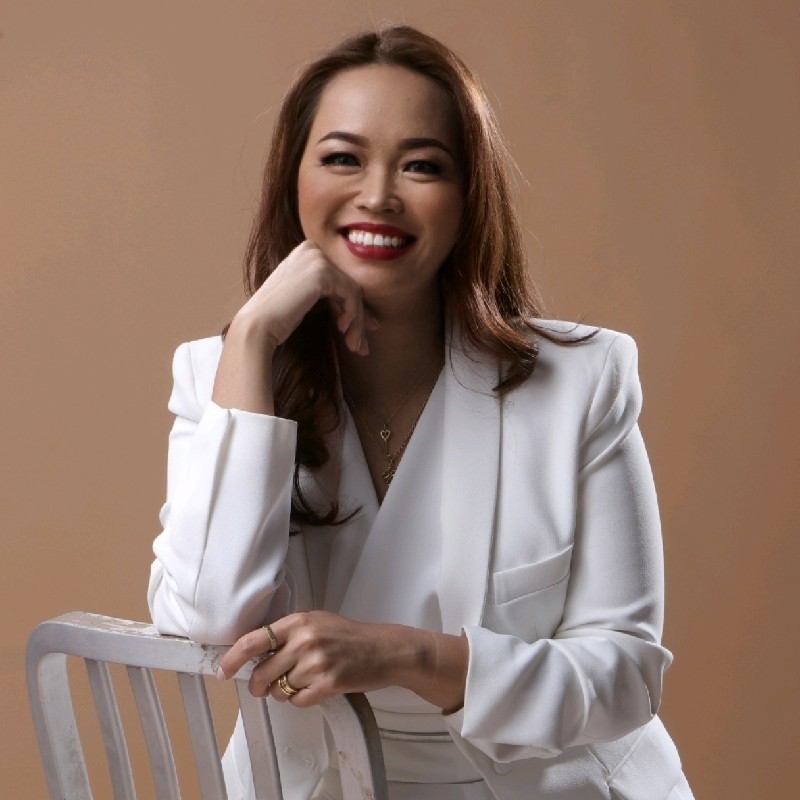 Carla Leonor is a licensed designer of Human-Centered Products & Built Environments. An innovator in the interior design industry, she is best known for her work with Signature Spaces, an e-monitoring platform for Interior Design DIYers, and Studio CLEO, a glassblowing and bespoke metalsmithing studio. Leonor is also the Chairperson of SoFA Design Institute's Interior Design Program. She's also a research and development consultant for furniture manufacturers and brands in the Philippines.
Anthony Nazareno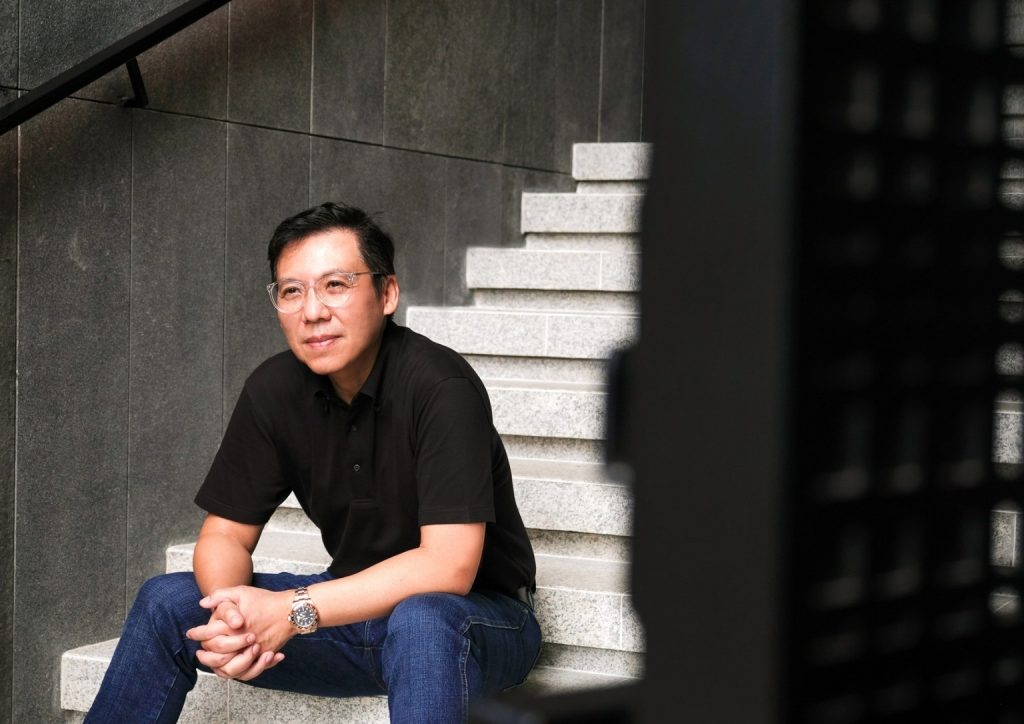 Architect Anthony Nazareno is a part of Nazareno + Guerrero Design Consultancy. Established in 1998, the firm strives to create new and innovative solutions in architecture and Interior Design. They've also worked on commercial and residential projects, including Bruno's Barbers, Purple Oven, and Fontainebleau.
Kenneth Cobonpue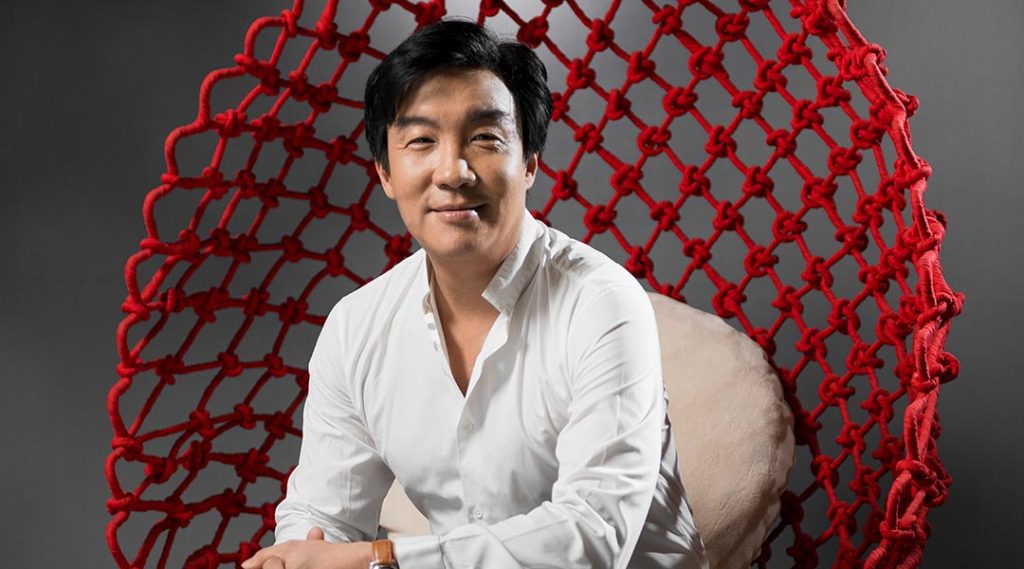 Kenneth Cobonpue is a multi-awarded industrial designer best known for his unique design and style incorporating natural materials with innovative handmade production processes. Dubbed by TIME Magazine as "rattan's first great virtuoso." He has received recognition from award-winning bodies, including Hong Kong's Design for Asia Award, the Japan Good Design Award, the American Society of Interior Designers Selection, and the French Coup de Coeur Award. He is also the Maison et Objet first Asian Designer of the Year. They have also featured some of his works in Hollywood films including CSI Miami and Ocean's 13.
These are just some designers and architects who shared their knowledge with the endearing audience of Interior & Design Manila 2022. They offered a glimpse of the latest in Philippine Interior Design and delivered talks on topics that include global iconic identity, and the identity of Philippine Interior Design. It was indeed a treat for the attendees to witness these industry leaders to share their passion and knowledge.
Do you want to see more content like this in the future? Subscribe to Pinoy Builders for FREE today and stay in the loop for the latest news and updates on the Philippine construction industry.
Sources:
Atelier Almario I Award-Winning Interior Design Studio. (n.d.). Www.atelieralmario.com. https://www.atelieralmario.com/
Tina Periquet: Periquet Galicia. (n.d.). TINA PERIQUET. https://www.periquetgalicia.com/
Architecture & Interior Design | Nazareno + Guerrero Design Consultancy. (n.d.). NGDC. https://www.ngdc.design/
Kenneth Cobonpue. (n.d.). Kenneth Cobonpue. https://kennethcobonpue.com/
Interior & Design Manila. (n.d.). https://interioranddesignmanila.com/