Walls can get boring to look at after a while – especially if you only have a plain wall inside your room or living space. Empty wall spaces provide many possibilities to refresh your space and brighten up your home. With just a few additions, you can add color and style to a dull and empty wall.
Here are five ways that you can breathe life into your walls to make it suit your personality, style, and taste!
5 Fun and Easy Ways to Create Art for Your Walls
Paint a Wall Mural
If you're looking to get creative with your wall design, try painting your own mural. Even if you don't have painting skills, you can still get away with painting abstract art or freehand geometric patterns – either way, they could add some depth to the space. You can also choose a wall covering if you don't want to risk painting on your wall. Using paint to add some color to your walls is a great and easy idea to make it unique.
Create a Pegboard
A pegboard is an excellent choice to add function to your wall. Not only does it add accent to your wall, but it also serves as a storage at the same time. You can paint it or design it whichever way you want and add a versatile, space-saving piece in your home.
Make an Accent Wall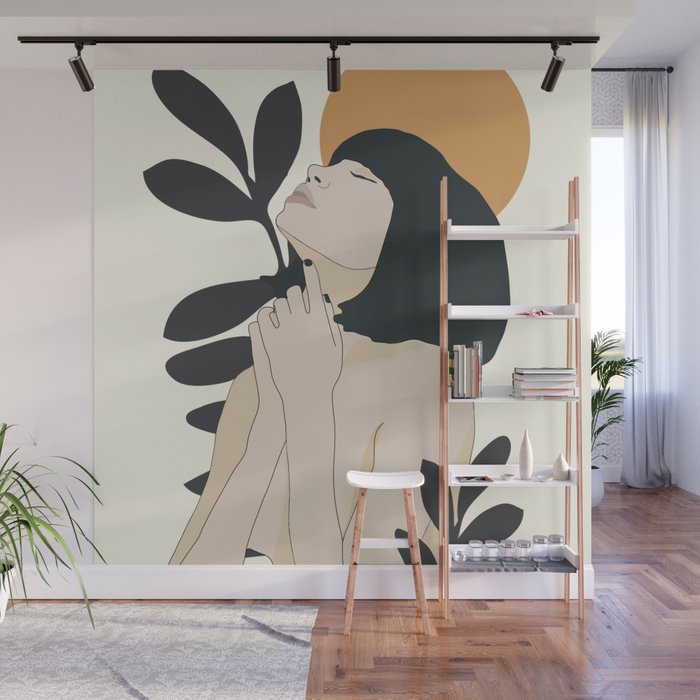 Creating your own accent wall is easy enough: all you have to do is buy a panel board of your choice, and paint the panel board or a portion of it to suit your style. Alternatively, you can also buy a wood panel board if you're not too confident in your painting skills or if you want that type of style. An accent wall is a great way to add a pop of color or some contrast to a room without doing much.
Hang Plants On Your Wall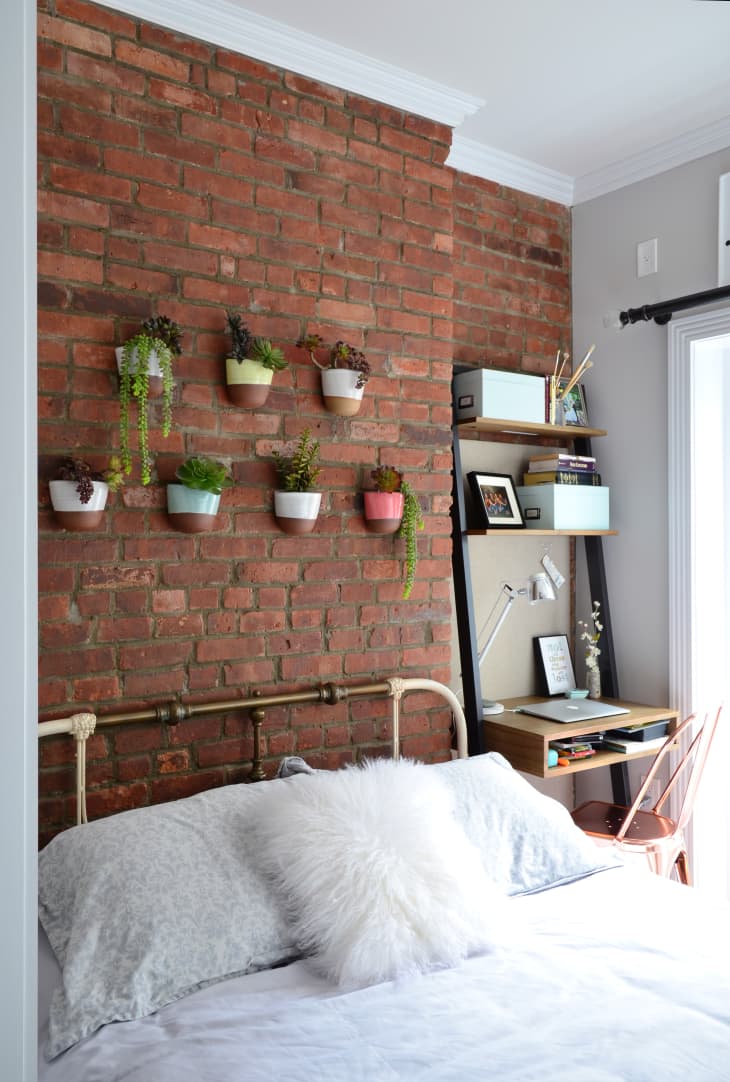 Placing plants inside your home will add to the design and breathe life into your home. Plants can brighten up the living space and add color. Some plants also have health benefits; Aloe Vera works as a soothing gel, and Snake Plants often work as natural air purifiers. While there are ways you can directly install pots and plants on your wall, you can also use a board so that you don't have to damage the wall directly.
Framed Recipes and Letters
If you have letters, writings, or recipes that you would want to display, you can opt to secure them with frames, or you can also opt to use painted boards to display them. The former protects the contents of the writings, but the latter allows you more creative freedom because you can freely paint and draw on the boards.
Designing your walls can be a fun task to do, and it doesn't have to be hard. All you need is a bucket of paint and some boards to design your walls how you want them to be. This also allows you creative freedom to design them before putting them up on your walls. DIY crafts such as these are also a great family activity – especially if you have smaller children! This helps with their enrichment and nurtures their creativity.
You can get very creative with designing your spaces at home. For better design, you can also opt to use materials such as boards to add more design and personality to your living spaces. Boards also make it easier to remove or to design certain areas of your spaces without having to do permanent changes.
Sources:
Lauren. (2020, March 6). 20 Creative DIY Wall Decor Ideas for Your Blank Walls. Bless'er House. https://www.blesserhouse.com/20-creative-diy-wall-decor-ideas/
Knierm, A. (n.d.). 20 Wall Décor Ideas You Can Easily DIY. MyDomaine. https://www.mydomaine.com/diy-wall-decor-ideas-4800588
20 Best Wall Decor Ideas To Decorate Your Blank Wall | Foyr. (2021, September 23). Create Beautiful 3D Designs. https://foyr.com/learn/best-wall-decor-ideas/
Biggs, C. (n.d.). 58 Wall Decor Ideas for Boosting Blah Spaces. Apartment Therapy. https://www.apartmenttherapy.com/wall-decor-ideas-255923
Kellogg, K. (2017, August 1). 27 Wall Decor Ideas to Refresh Your Space. Architectural Digest. https://www.architecturaldigest.com/story/wall-decor-ideas