According to a study conducted by World Economic Forum, the middle class in the Philippines will have higher buying power than Italy by 2030 and the economy will have an increase of 6% in the succeeding three years.
These figures show that entrepreneurship changes its course from traditional to innovative. Hence, 2019 is a good year to take advantage of this route, and start your own small business. If you're having troubles on where to start, begin by choosing based on your skills and initial capital. Here are some you may explore:
1. Computer Home Repair Service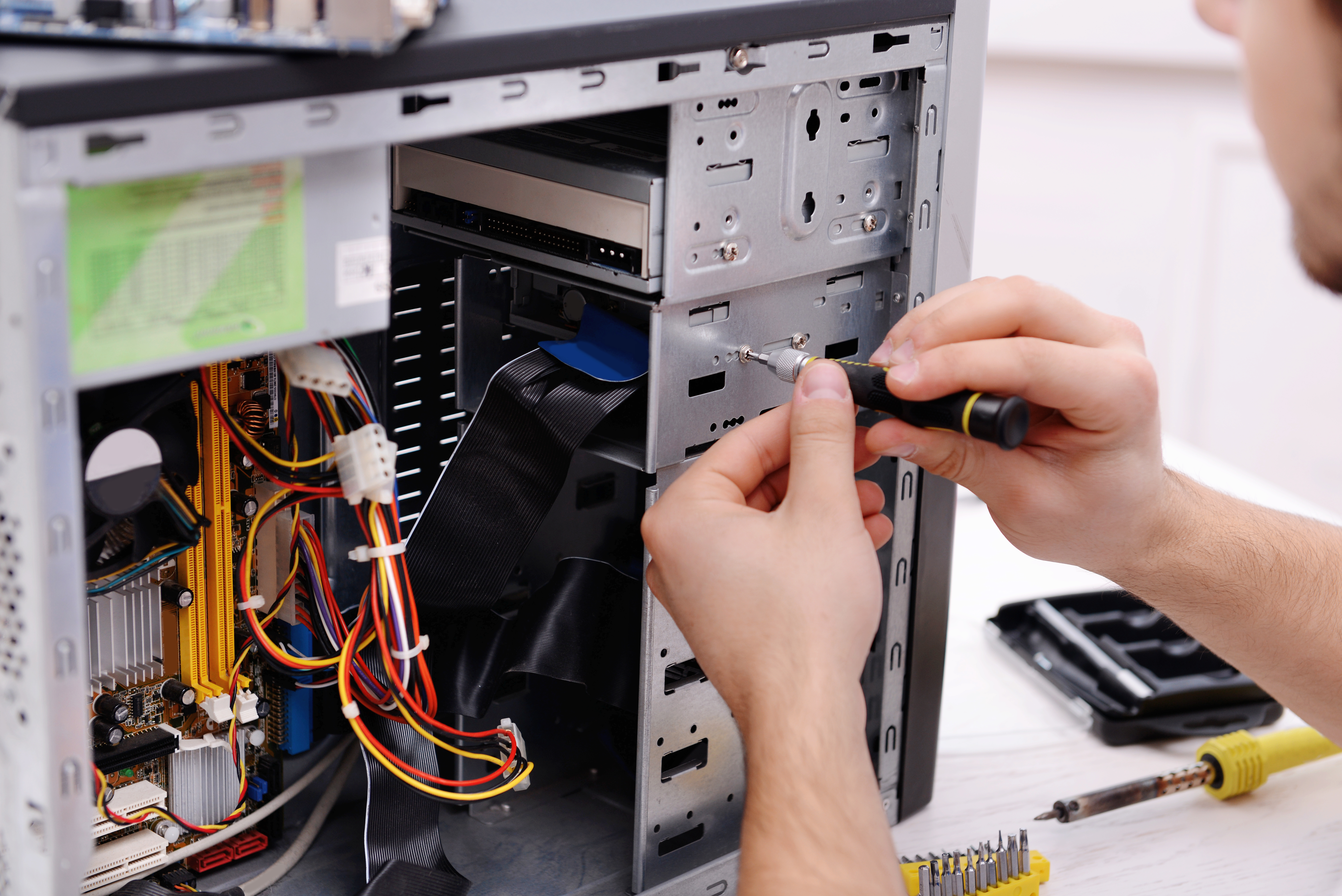 Photo Courtesy of Shutterstock
With the golden age of technology and advent of new devices, this kind of business is lucrative. Your charge will not only be more affordable than opening an actual repair shop but also more convenient to your clients. However, focus on selling your services to your target location. Consider reaching clients within your five-kilometer radius. Otherwise, you might spend more money on your travel time. 
2. T-Shirt Printing Business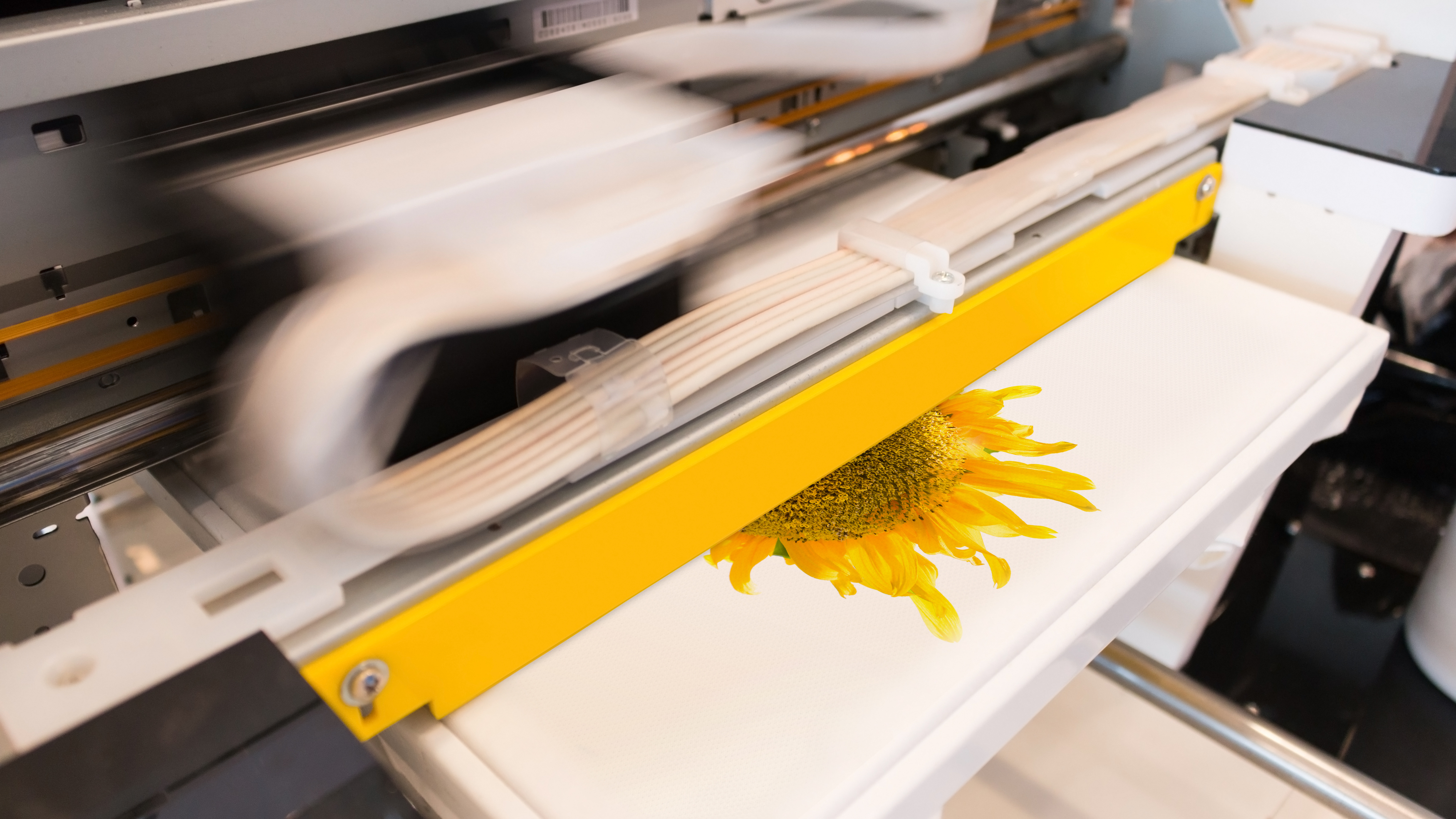 Photo Courtesy of Shutterstock
A t-shirt printing business is a great venture you can look into. However, competition may be tight among other similar services. By studying specific digital printing methods, your specialization can be your selling point over other businesses in the market. Another suggestion is to offer printing of company uniforms and clothing merchandise for universities. You can set it up in a spacious garage for less cost.
3. Food Cart Franchise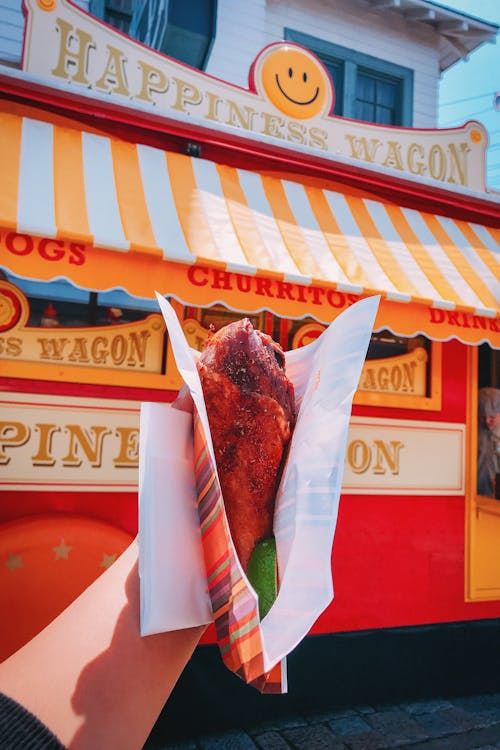 Photo Courtesy of Pexels
Place your franchise in visible locations such as national roads, malls, or terminals. This way, you can have return of investment easily when there is high foot traffic. Just make sure that your food is not a fad as it may possibly fade out of popularity.
4. Personal Fitness Training Service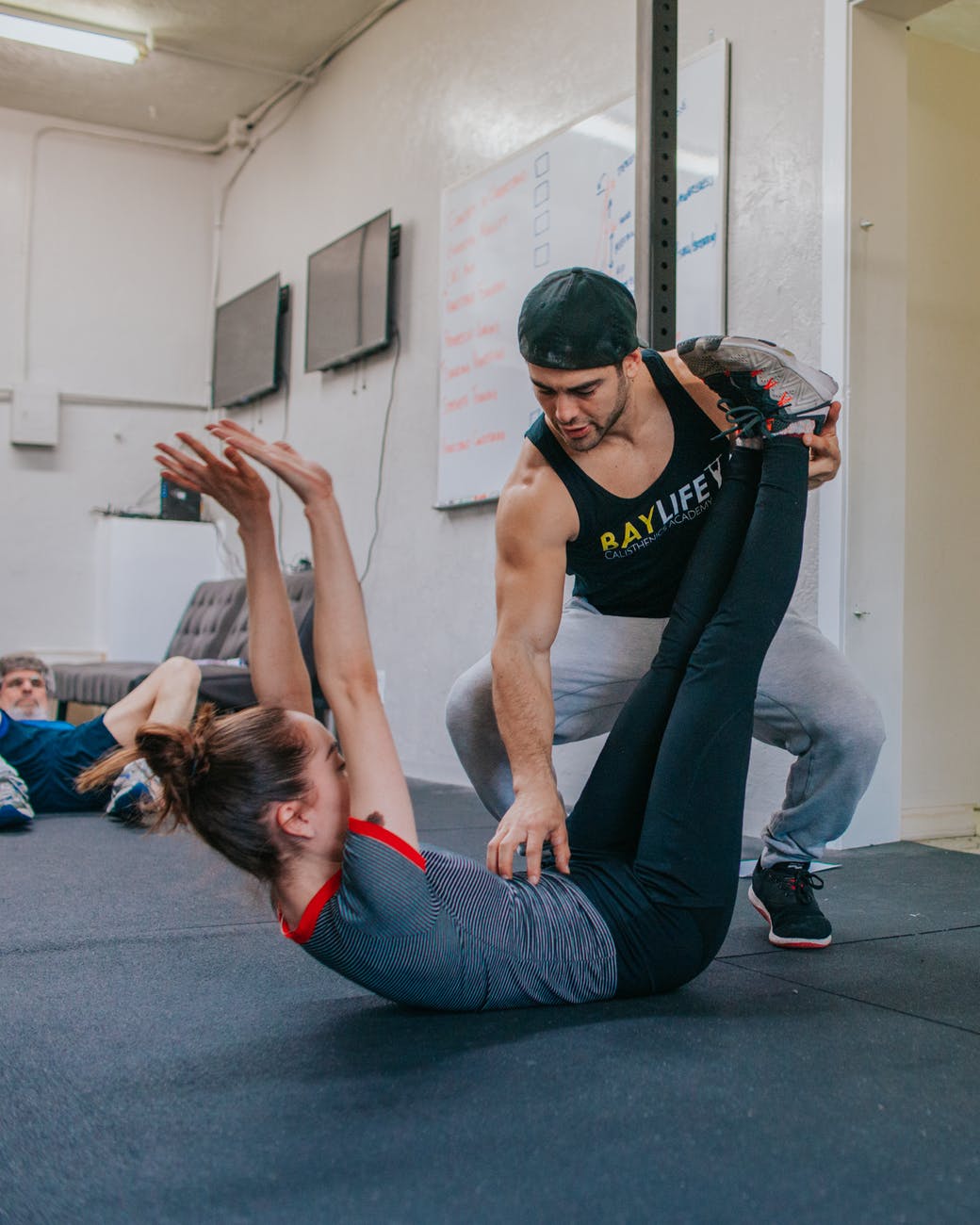 Photo Courtesy of Pexels
You can be a construction professional by day and a personal fitness trainer by night. This is an equally money-making form of venture. A trainer earns an average of Php 1,000 per session of each client. However, prior to accepting clients, you need to undergo fitness training and have training certifications usually worth Php 15,000 to Php 60,000. After passing the training, you can start to accept bookings. Like you, they have their own day jobs, so it is best to schedule workouts after office hours.  
5. Real Estate Agent Service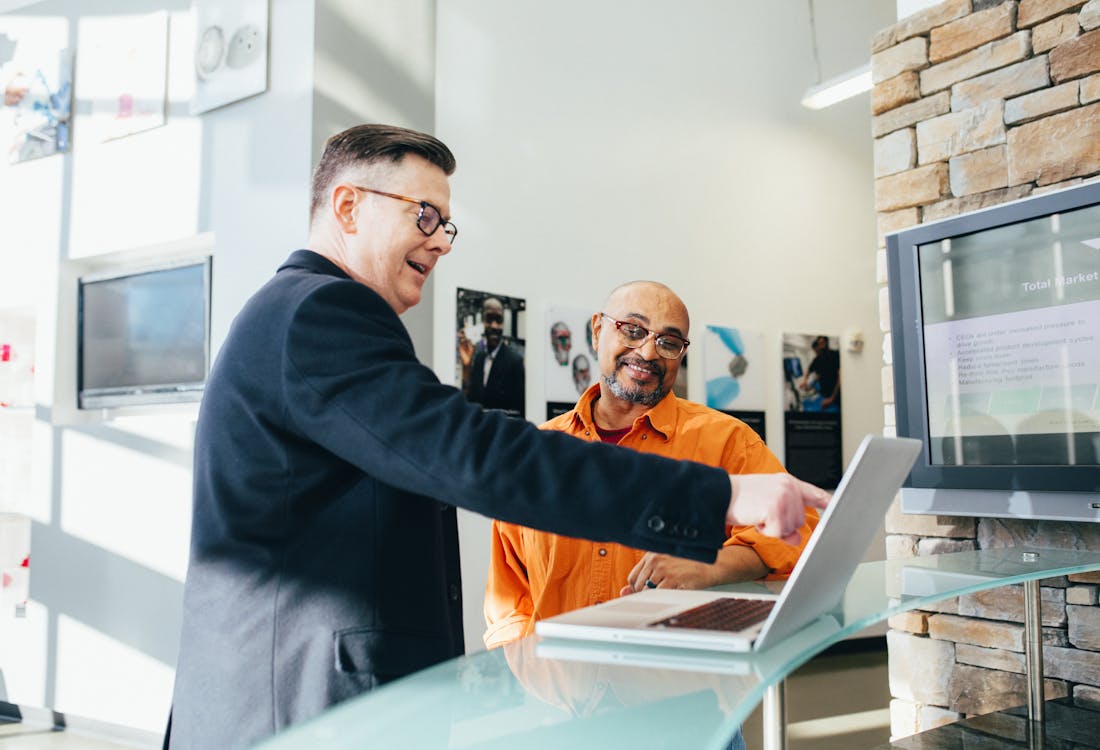 Photo Courtesy of Pexels
Buying properties is a good investment. Thus, there are many people in the middle and upper classes who invest in condominiums, house and lots, or even empty lots. Although this form of business is related to the construction field, it also mandates those who pursue it to attend seminars. One should also pass the Real Estate Broker License Examination and secure a license from the Professional Regulatory Commission.
6. Website Design Business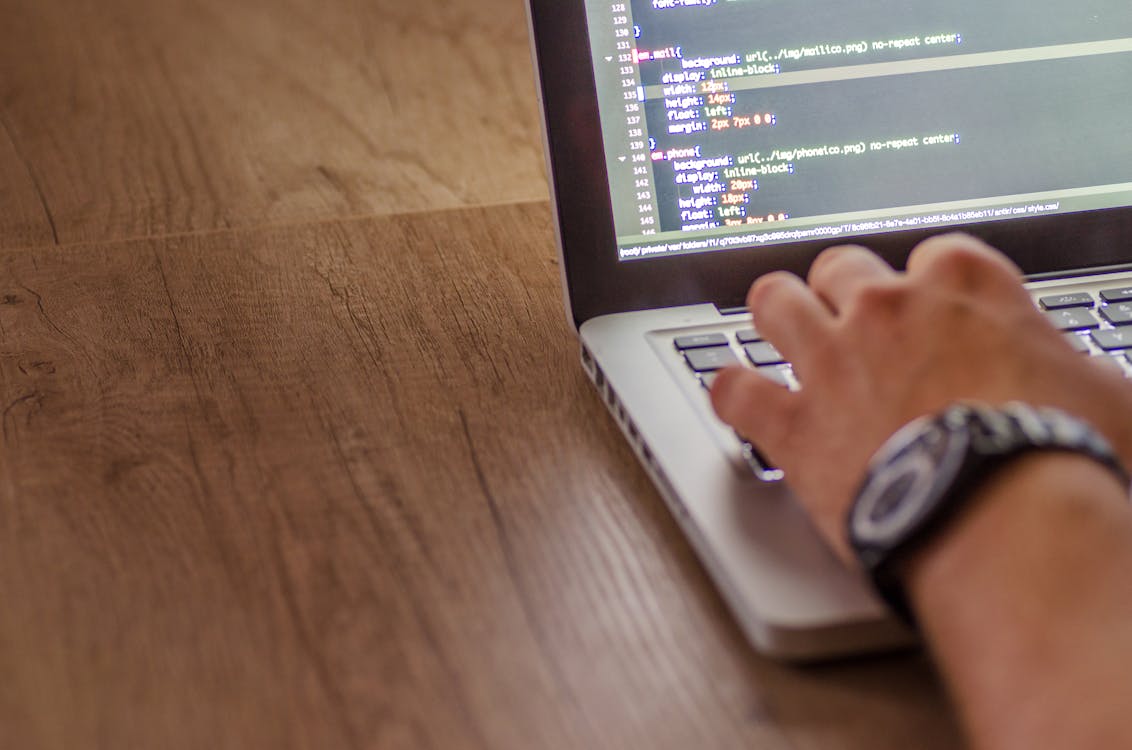 Photo Courtesy of Pexels
These days, presence in the digital space is an important aspect of a brand. A means to maintain its presence is running a website. Thus, you can develop and design websites for your clients. This is why this nature of business is viable.
7. Currency Trading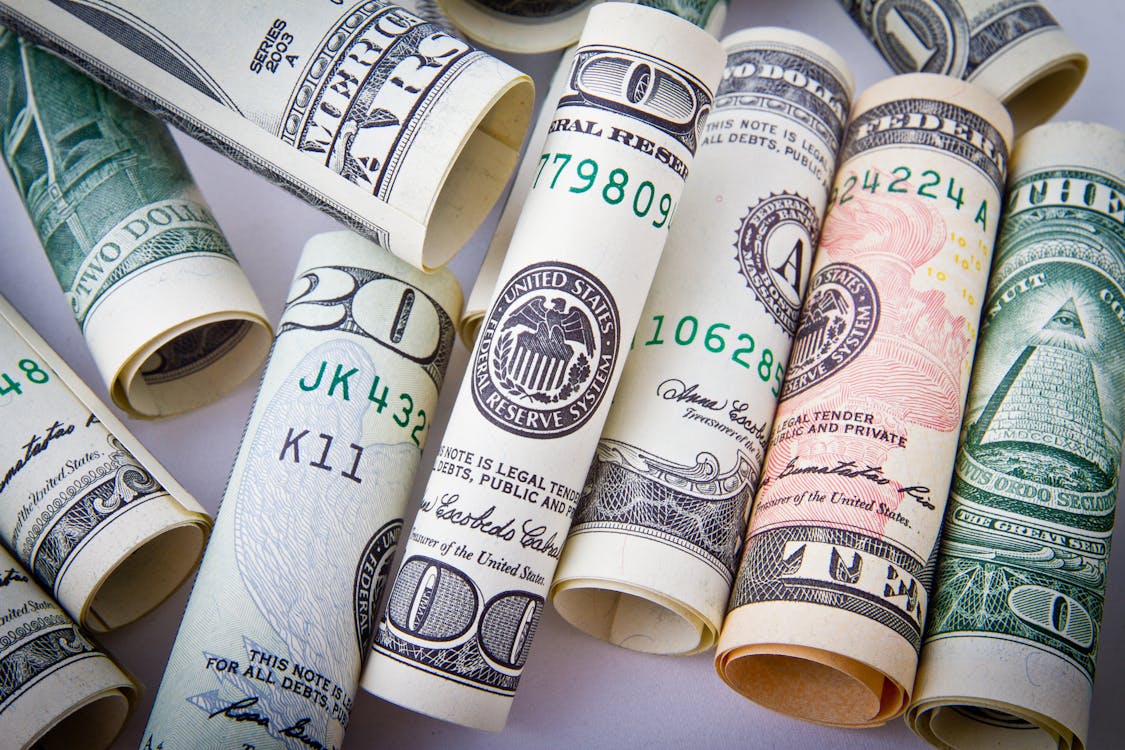 Photo Courtesy of Pexels
While this business is risky and unpredictable due to fluctuating exchange rates, it is profitable in the long run. Have essential connections with different banks as currencies may have higher selling rates in one than rates in another bank.
8. Photography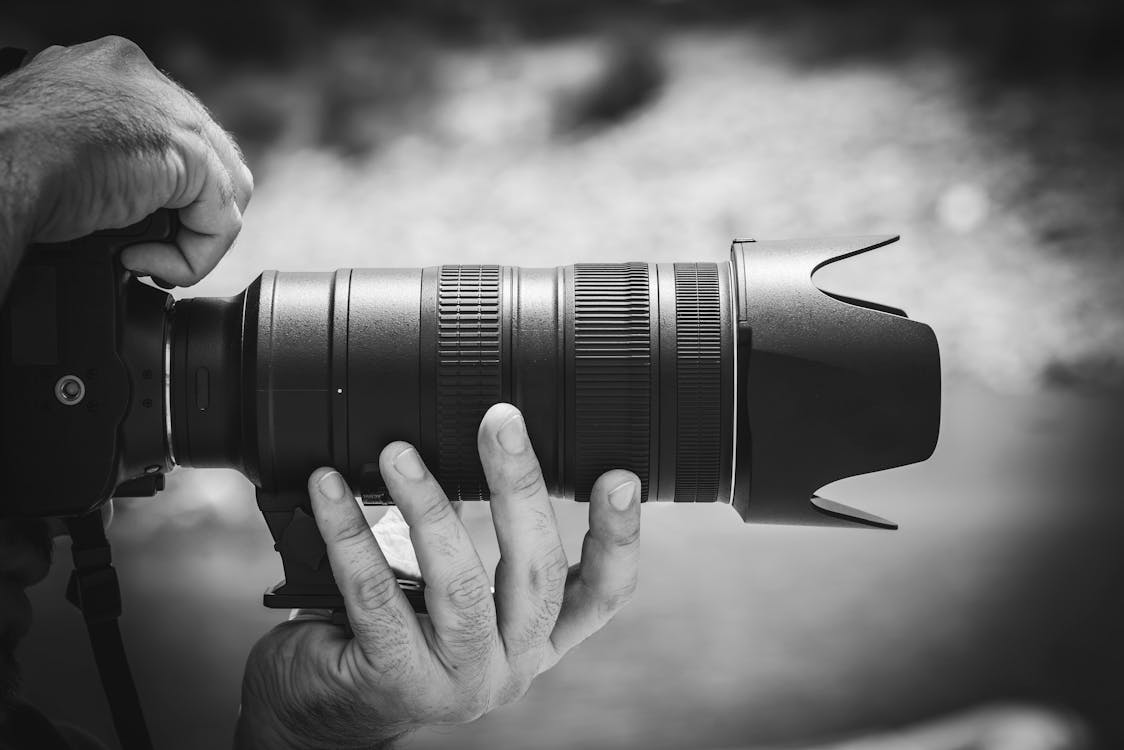 Photo Courtesy of Pexels
If you have photography skills, then you can make money out of it by offering this service in weddings and corporate activities. On the other hand, if you do not have photography skills yet, hire photographers to work with you. To further be involved in your business, attend photography classes and practice frequently. You may also work with your circle of friends.
9. Transport Business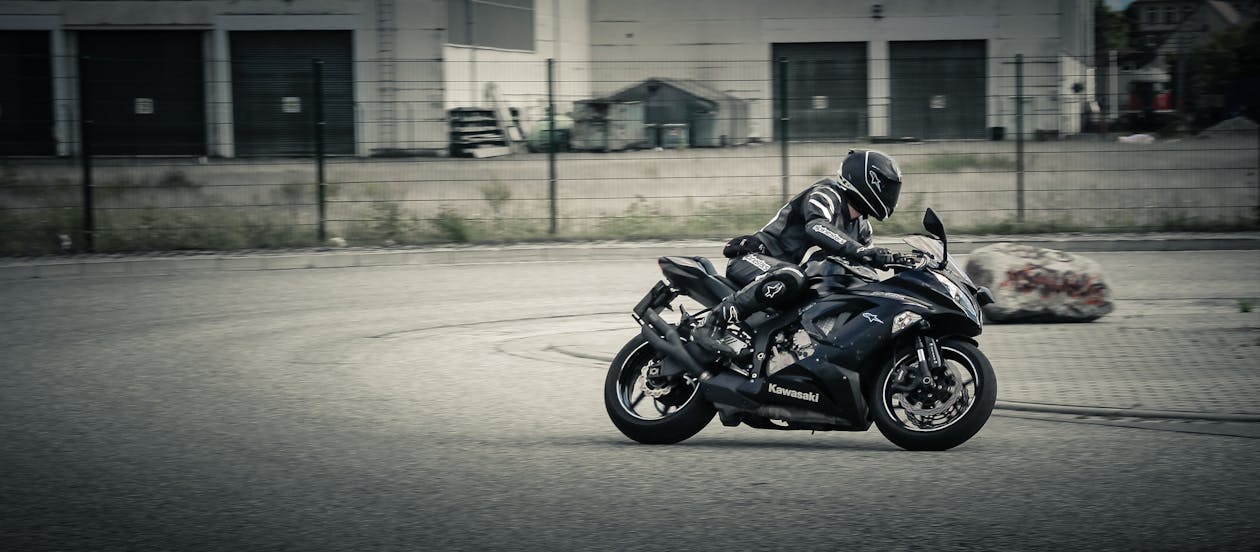 Photo Courtesy of Pexels
Engage in a transport-based business if you have driving skills. Purchase a vehicle by availing installment if you don't have one, and register this to a car hailing company. If approved, you will be given the mobile application access for drivers and you may start to accept passengers.
10. Car Wash Business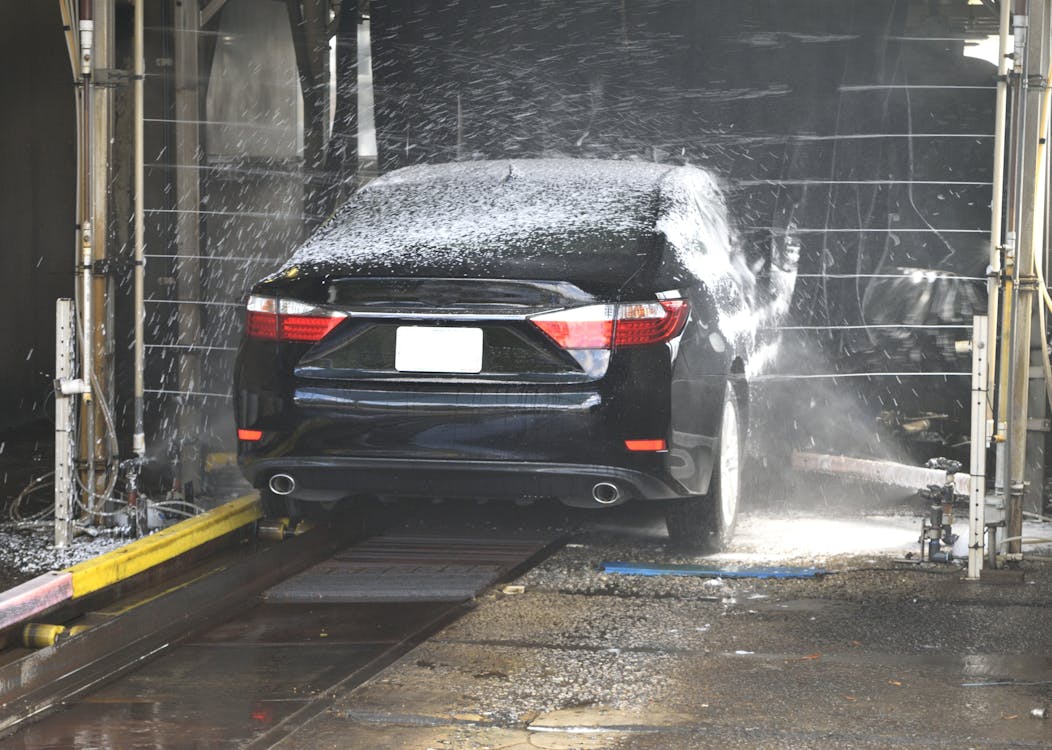 Photo Courtesy of Pexels
This business is suitable for people who have a knack for cleanliness of cars. Hire cleaners in a garage, and offer promos to attract customers.
At the end of the day, the business you want to engage in may depend on your preference. And in today's market, every business is bound to face challenges such as competitors, unexpected expenses, and the like. Even so, each challenge may help you venture other options and improve your current practices.
Don't be afraid to take the long and winding road. Who knows? The risks you take may lead you to hard-earned success. Always remember that in this life, what is easy is not worthwhile and what is worthwhile will never be easy.