Employees are the lifeblood of any company. They make or break enterprises, playing a much bigger role within the organization by forming a strong and close bond with their bosses. 
Employees are required to create, administrate, organize, publicize, sell, transport, maintain, and repair items when employers start a business (or develop a branch of an existing business). In exchange, we should compensate them in any kind of payment, including wages, salaries, commissions, and piece rates.
Further, employees are the ones who run the business. They keep the company running. Thus, without employees, firms will cease to exist. Therefore, you should always remember that you, as a worker, play a vital part in the whole business system and that you have rights as such. 
Specially on our construction workers who are held in high esteem by us. They are responsible for some of the most critical and vital work in the world. Long and exhausting workdays are the norm for construction employees. Their work can be physically and mentally taxing, and there's always the chance of an accident. Their safety and even their lives are on the line every day as they labor with heavy machinery and in risky and unsafe settings.
To avoid a breach of these rights and obligations, it is necessary to understand them. Here are the 10 Basic Pinoy Workers' Rights you should be aware of.
1. Equal Opportunities for All.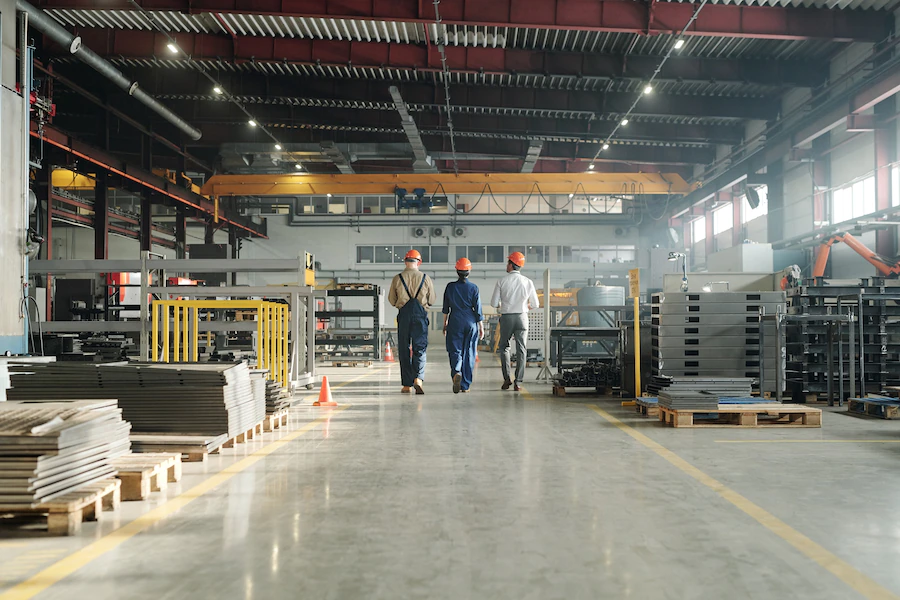 The Philippine Constitution provides that the State shall protect labor, promote full employment, provide equal work opportunity regardless of gender, race, or creed, and regulate employers-employees relationship.
2. Security of Tenure
Every employee shall be assured of security of tenure. No employee can be dismissed from work except for a just or authorized cause, and only after due process. Just cause refers to any wrongdoing committed by an employee; authorized cause refers to economic circumstances that are not the employee's fault.
3. Work Days and Work Hours
Normal working hours of eight (8) hours a day. They must pay an employee their wages for all hours worked. If their work hours fall between 10:00 p.m. and 6:00 a.m., they are entitled to night shift pay besides their pay for regular work hours. If they work over eight hours a day, they are entitled to overtime pay.
RELATED: Safety First! Why Having a Safety Officer in a Construction Site Matters
4. Weekly Rest Day
A day-off of 24 consecutive hours after six (6) days of work should be scheduled by the employer upon consultation with the workers.
5. Wage and Wage-Related Benefits
Wage is the amount paid to an employee for the service that they rendered to their employer. Wage may be fixed for a period.
6. Payment of Wages
Wages should be paid directly to the employee in cash, legal tender, or through a bank. Wages shall be given not less than once every two weeks or twice within a month at intervals not exceeding 16 days.
7. Female Employees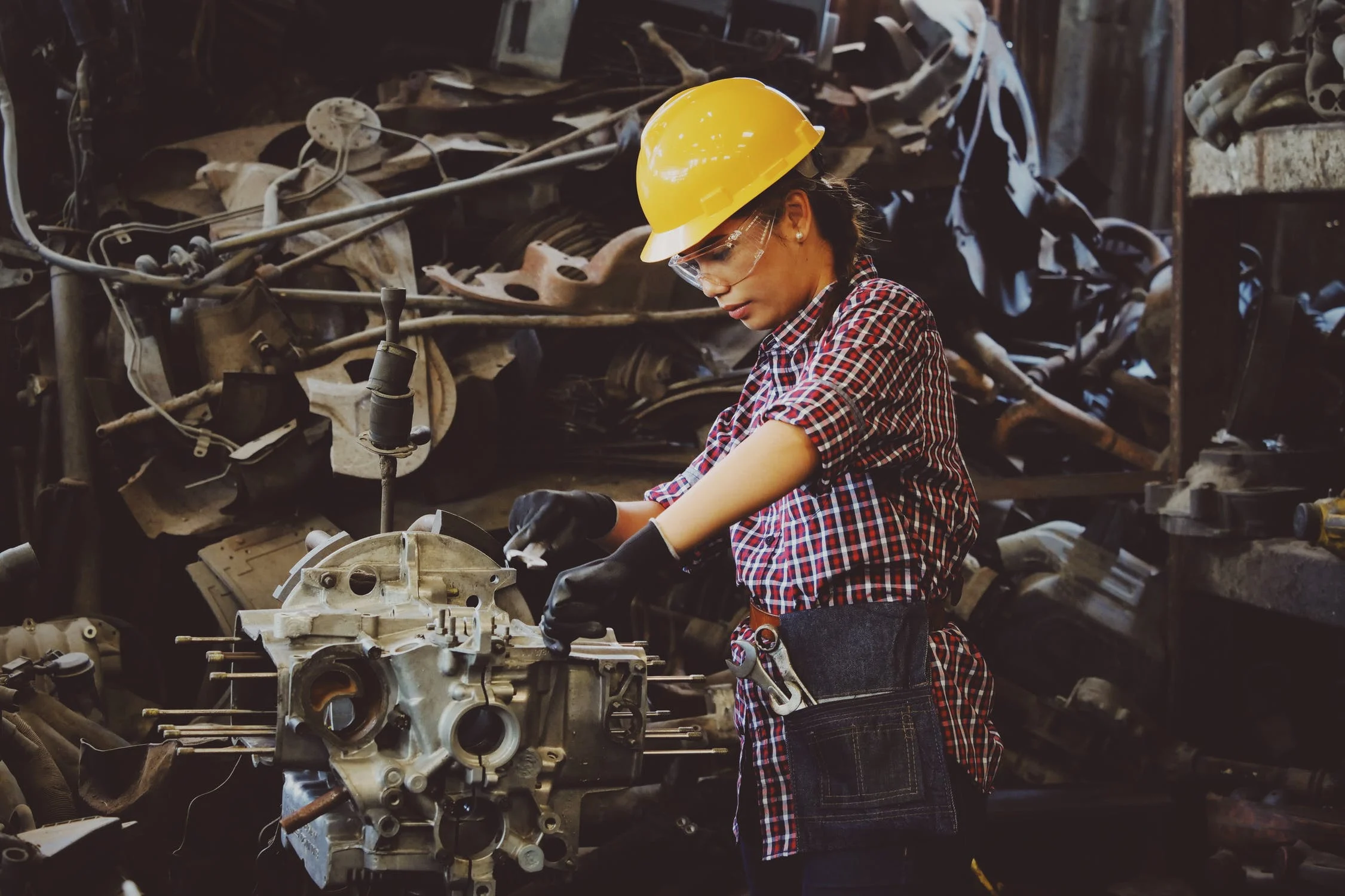 Women are prohibited from engaging in night work unless the work is allowed by the following rules: industrial undertakings from 10 p.m. to 6 a.m., commercial/non-industrial undertakings from 12 m.n. to 6 a.m., or agricultural takings at night provided that she has had nine consecutive hours of rest.
Welfare facilities, such as separate dressing rooms and lavatories, must be installed at the workplace. 
RELATED: 9 Must-Have Protective Equipment for Welding Safety
8. Employment of Children
The minimum employment age is 15 years of age. Any worker below 15 years of age should be directly under the sole responsibility of parents or guardians, provided that work does not interfere with the child's schooling or development.
The minimum age of employment is 18 years for hazardous jobs and 15 years for non-hazardous jobs.
9. Safe Working Conditions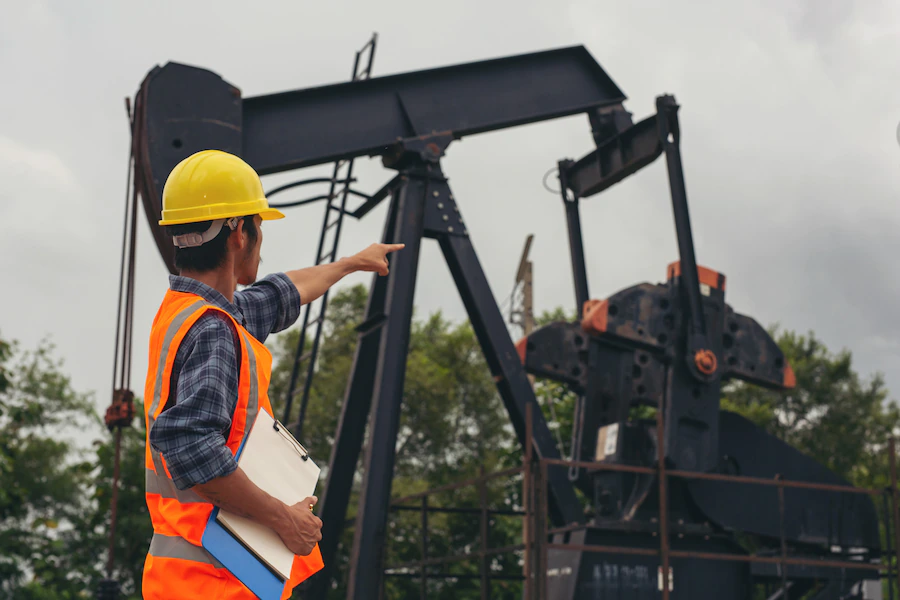 Employers must provide workers with every kind of on-the-job protection against injury, sickness or death through safe and healthful working conditions.
10. Rights to Self-Organization and Collective Bargaining
Every worker has the right to self-organization, i.e., to form or to join any legitimate workers' union, free from the interference of their employer or the government. All workers may join a union for collective bargaining and are eligible for union membership on the first day of their employment.
Collective bargaining is a process between two parties, namely the employer and the union, where the terms and conditions of employment are fixed and agreed upon. In collective bargaining, the two parties also decide upon a method for resolving grievances. Collective bargaining results in a contract called a Collective Bargaining Agreement (CBA).
Subscribe now to see more content like this in the future!
CITATIONS:
Daily FT. (2011, January 19). Why employees should be aware of their rights. Retrieved April 29, 2022, from https://www.ft.lk/article/15411/Why-employees-should-be-aware-of-their-rights#:~:text=This%20is%20a%20vital%20factor%20in%20keeping%20and,charges%20of%20discrimination%2C%20lengthy%20litigation%20and%20costly%20settlements.?msclkid=b4742460c60911ecaa47f4549cac79a2

Official Gazette. (n.d.). Rights of employees [Press release]. https://www.officialgazette.gov.ph/featured/rights-of-employees/?msclkid=512e674bc60911ecab446942883a7695